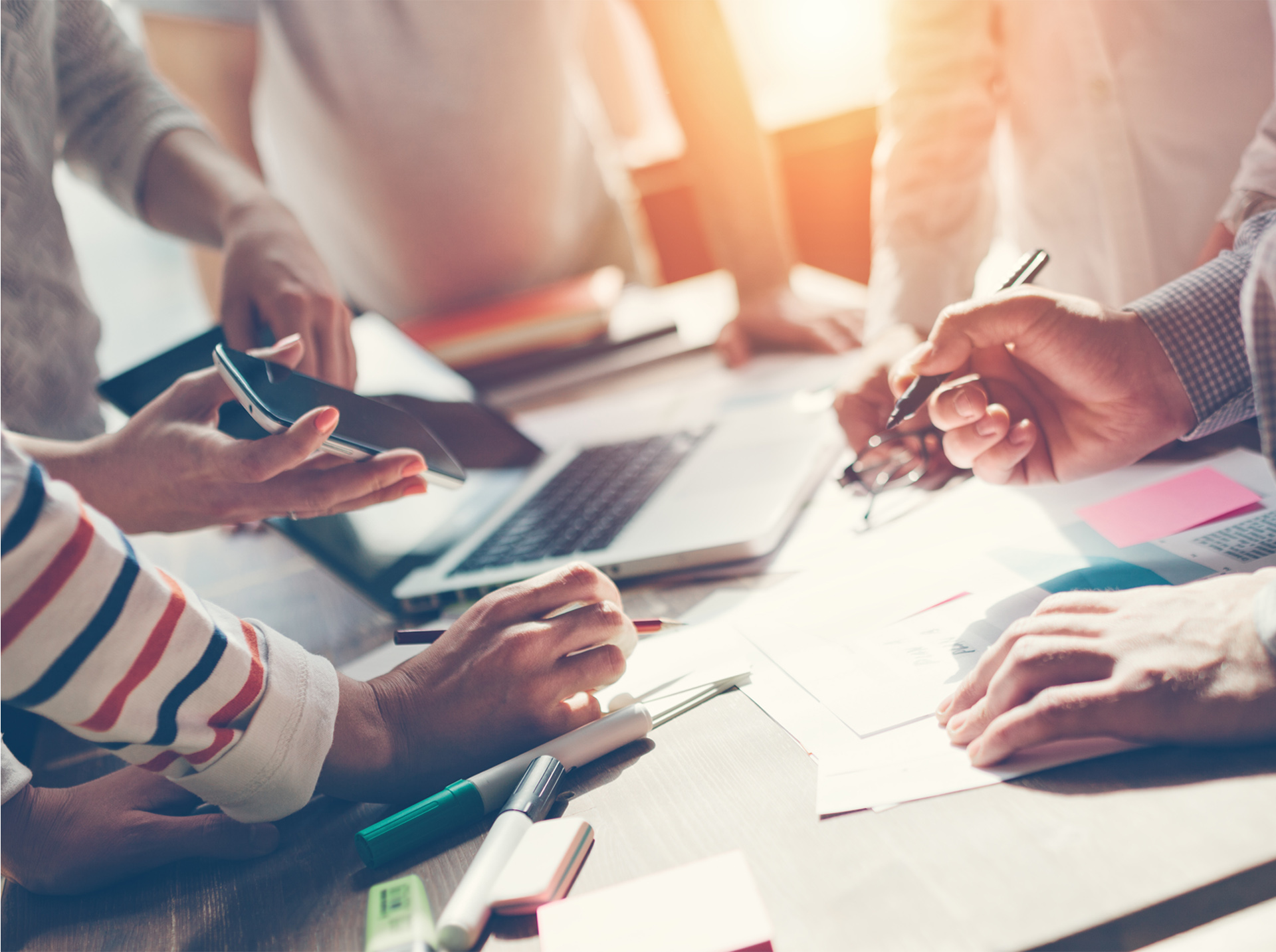 THE STORY BEHIND FJ AND ASSOCIATES
FJ & Associates was founded in 2012 as the brainchild of partners Scott Farnes and Gayland Jones. After a number of years working together at a medium sized Utah CPA firm, the two decided they wanted to feel like they were making a difference in the lives of the people they interacted with.
After years of working in various sized firms both in and outside of Utah, the partners felt as though their contributions to the world, while necessary, were not truly making a difference in the world. They believed that their years of work for large firms and corporate giants didn't mean as much as their time working with small business owners and individuals.
Our Services Help You
Get Back To Doing What You Do Best!
Gayland and Scott gathered the other like-minded individuals they had worked with, who they could trust to help bring their vision of quality accounting services and superior customer service to life. Together they formed FJ & Associates with a goal of focusing on assisting small to medium-sized businesses.
FJ & Associates' mission is to help small businesses and individuals with their tax and accounting needs, with a focus on enhancing the customer's experience and providing high-quality service. Six years later, FJ & Associates has built a solid reputation for helping clients bring their business ideas to fruition too.businesses.